We are sorry to hear you have encountered bad behaviour. Rebellion takes a zero tolerance policy to violations of our Code of Conduct in our spaces.
How do I report someone in-game?
1. Select the player you wish to support in the Lobby Menu
2. Select 'Report'
3. Complete the report form
4. Select Submit Report
You will then get the option to block the player.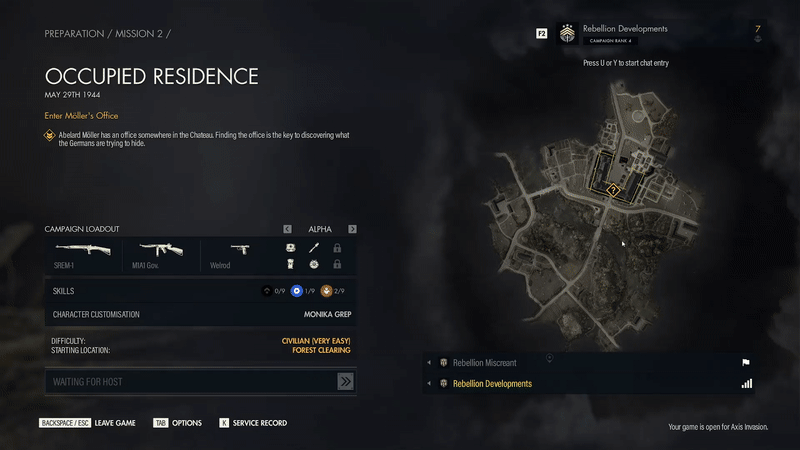 I have evidence to submit. How do I report someone here on the Help Centre?
First, please report the person in question in-game following the instructions above. Then please copy and paste this form into our Contact Form and complete it:
- My Username
- My Platform
- Username of Offender
- Platform of Offender - if possible
- Timestamp - i.e. July 25th at 5:36pm BST
- Explanation of Code of Code Violation - i.e. Was using wall hacking and aimbot.
- Video Evidence - Please upload below (10 MB max) or link. Screenshots of chat logs are also accepted in cases of bullying, harassment or discrimination.
- Any Additional Information or Context
To open the Contact Form and submit your report, please click here.
We take all reports seriously and, with proper verification of violation(s), will take action.
Please note all sanctions are final and we cannot comment on ongoing or closed investigations.