What is a Steam key?
A Steam key is a unique code that will allow you to download the game from the gaming platform Steam and then play it. You can download Steam here: https://store.steampowered.com/about/.
Where can I buy a Steam key?
You can purchase Steam keys for our games through our webstore at https://shop.rebellion.com/. After you have made your purchase, you will be automatically sent an email containing your Steam key(s).
How do I activate/use a Steam key?
This is a thorough tutorial on how to install a game via Steam key. If you only need to know where to input your key, please see steps 1-3.
1. Make sure you have Steam installed and are signed in to your account. Open Steam and select 'Games':
2. Then 'Activate a Product on Steam':
3. Then click 'Next', and on the next page 'Agree' in reference to the license agreement​​. Then copy the Steam key that was sent to you by email when you made your purchase and paste it in the 'Product Code' box:
4. Then click 'Next', and once you see the screen below 'Finish'.
​
5. Then choose your desktop and shortcut preferences and click 'Next'.
6. ​Then accept the License Agreement and click 'Finish'. Steam will then begin the download and installation of your game. You can check the progress by clicking 'Library':

7. And then 'Downloads'. This will take you through to this screen: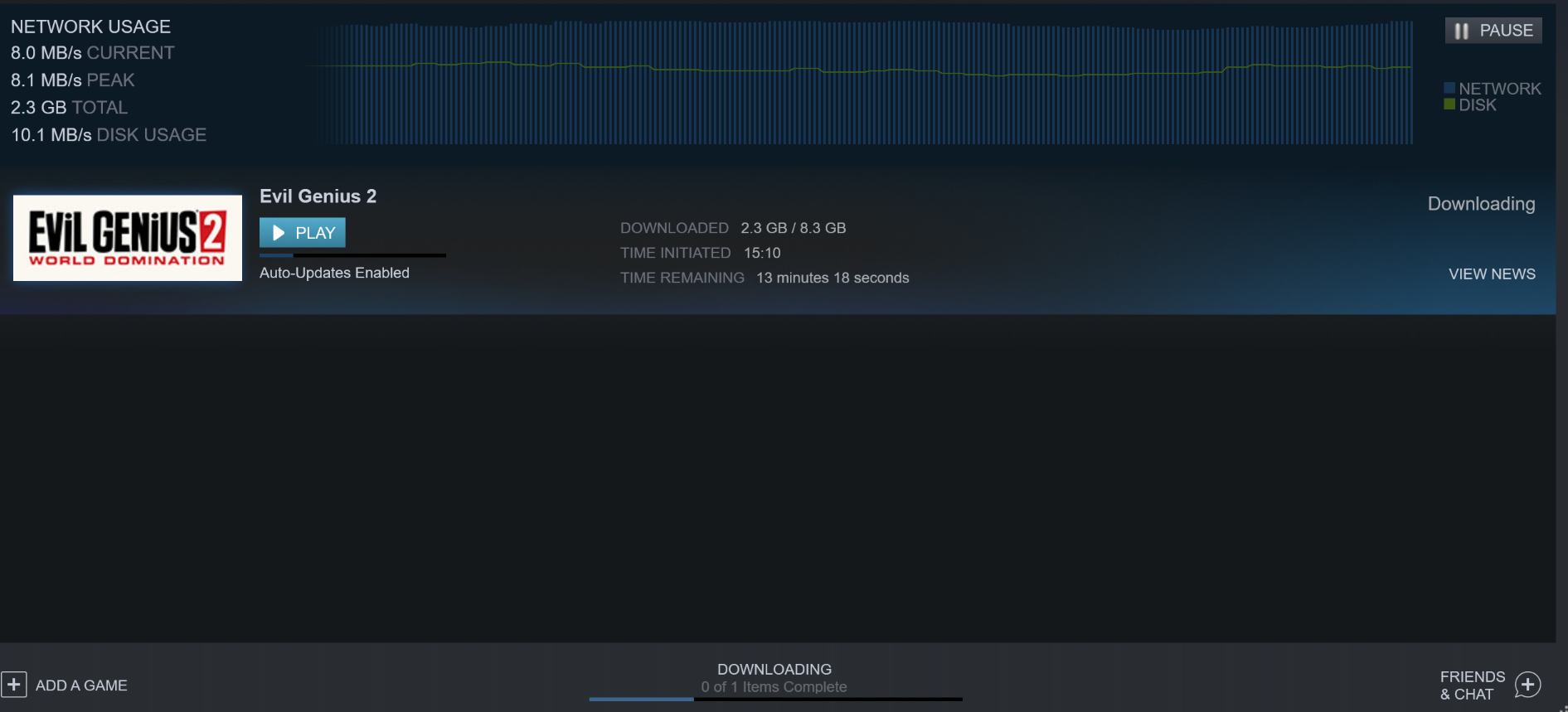 Once this installation has completed you can then play the game.