Missions
You can find your DLC missions in Campaign > Downloaded Missions.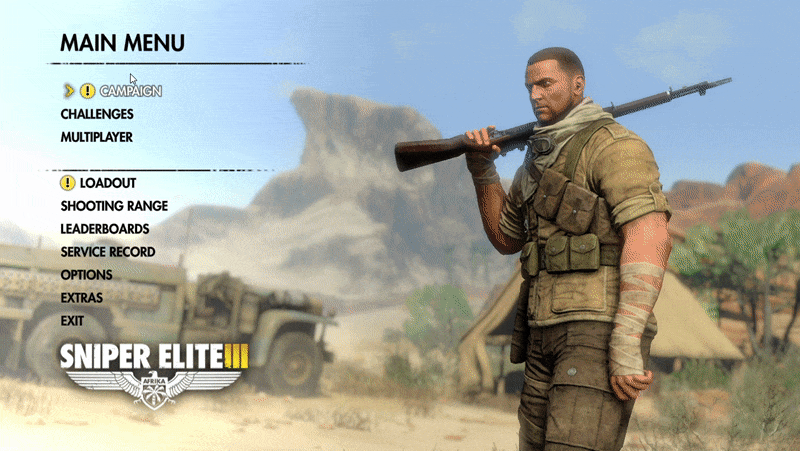 Weapons
In Loadout > Edit, select the rifle at the bottom-left. This will give you a list of all of your rifles including your DLC.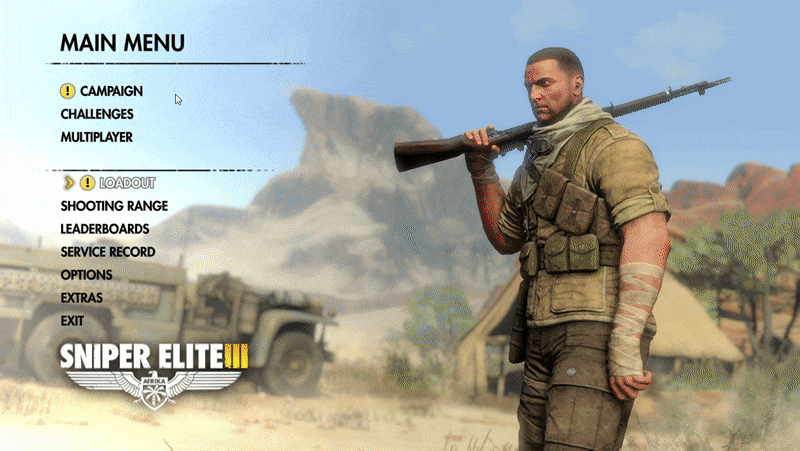 If you don't see your DLC in these places, please contact us via our Contact Form and attach proof of purchase.