How do I add my DLC?
1. Select your save file
2. Select 'Enable DLC'
3. Select the DLC you would like to add to your save
4. Select 'Load Game'
5. Your new side stories (for your DLC characters or items) or cosmetic items can now be found in your save.
Please note this choice is permanent: it is not possible to remove DLC from a save once it has been added.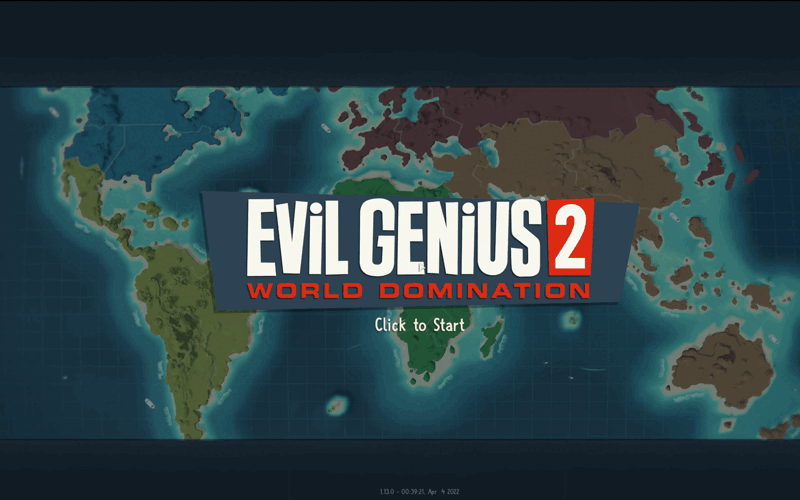 I bought the season pass on the Xbox App, but the game says I need to install the DLC
When buying the season pass, it's sometimes necessary to install each DLC individually from their individual store pages.
Please be sure to check each one and install them from the pages themselves.